.NET Conf was awesome, .NET 7 is finally live, and Next.JS is now 700x faster than Gatsby.
Innovation in a post COVID-19 World with Dr. Joe Perez and Penny Walker | NDC Sydney 2022
Renaissance philosopher and writer Machiavelli has been quoted as saying, "I'm not interested in preserving the status quo; I want to overthrow it." The importance of respecting personal space and practicing impeccable hygiene aren't the only lessons learned from COVID-19.
NEWSLETTER
Would you like to stay up to date with our awesome videos?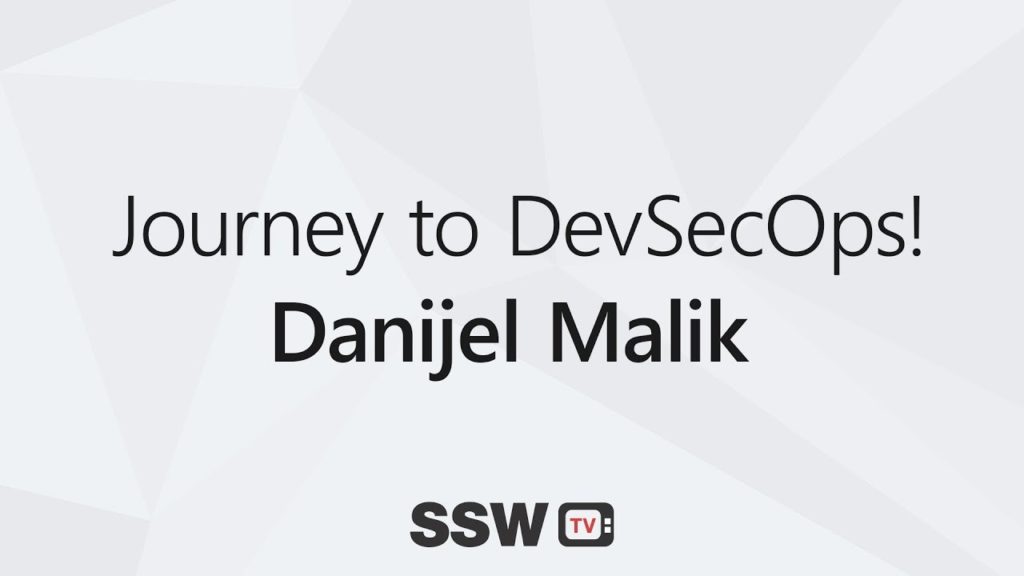 Journey to DevSecOps! | Danijel Malik
"Hey Dev, stop for a Sec… it's not all about Ops!" Admit it! Ever since you adopted DevOps, things are spinning way faster than you thought they would. Tools are taking care of the CI/CD process, an APM platform gives you insights into issues in production, and you are fully focused on your code. Having…
How to Improve Your Architecture and Code Reviews with Marcel De Vries and Terje Sandstrom
Adam Cogan sits down with Marcel de Vries and Terje Sandstrom to breakdown the Software Development process.