Learn how to use the Rich Text Editor web part instead of the Markdown Editor web part and create a better SharePoint intranet page.
NEWSLETTER
Would you like to stay up to date with our awesome videos?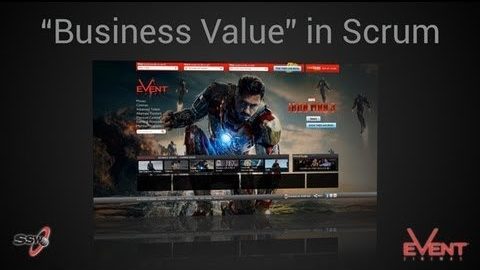 How to Measure Return on Investment with Scrum | SSW TV Special
SSW was very proud to deliver Event Cinemas new website. They are Australia's leading cinema chain. In this video, see a client who was new to Scrum deal with estimating "Business Value" for the first time. See at the end how the Product Owner can order the backlog by ROI, which is awesome. Adam Cogan…
How to Improve Your Architecture and Code Reviews with Marcel De Vries and Terje Sandstrom
Adam Cogan sits down with Marcel de Vries and Terje Sandstrom to breakdown the Software Development process.