"When you have a hammer, everything looks like a nail."
This saying is often used for developers who want to use their favourite technology to solve every coding issue, even when it's not the best fit. But this saying is actually relevant to us all.
Do You Know When To Ask For Help?
When you're working, you will encounter issues that block you from progressing, and force you to do some googling, and investigation on how to move forward. These moments can be stressful, especially for junior developers and the question arises, "When should I ask for help?"
NEWSLETTER
Would you like to stay up to date with our awesome videos?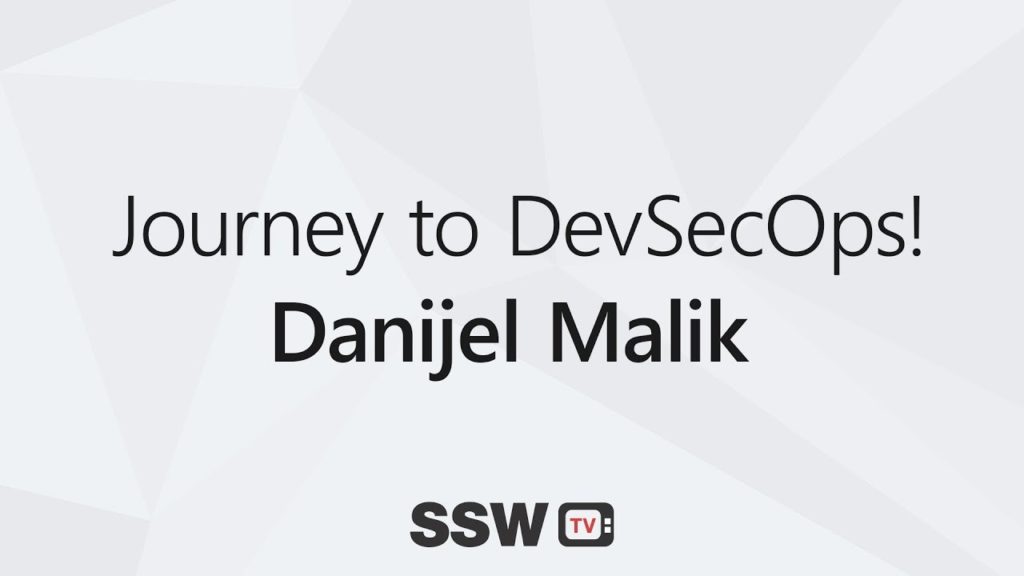 Journey to DevSecOps! | Danijel Malik
"Hey Dev, stop for a Sec… it's not all about Ops!" Admit it! Ever since you adopted DevOps, things are spinning way faster than you thought they would. Tools are taking care of the CI/CD process, an APM platform gives you insights into issues in production, and you are fully focused on your code. Having…
How to Improve Your Architecture and Code Reviews with Marcel De Vries and Terje Sandstrom
Adam Cogan sits down with Marcel de Vries and Terje Sandstrom to breakdown the Software Development process.