"Less is more" is a popular concept in design and aesthetics, which suggests that simplicity and minimalism can be more effective and powerful than complexity and abundance.
Tech News #33 | Tech News #33 | GitHub Universe 2023, NextJS 14, Microsoft Ignite and xAI launches "Grok"
Dive into the latest Tech News! Microsoft makes groundbreaking AI announcements, GitHub Universe Copilot , and more exciting updates. Join host Adam Cogan as he discusses these developments and provides insights. Stay up-to-date with the fast-paced world of technology!
NEWSLETTER
Would you like to stay up to date with our awesome videos?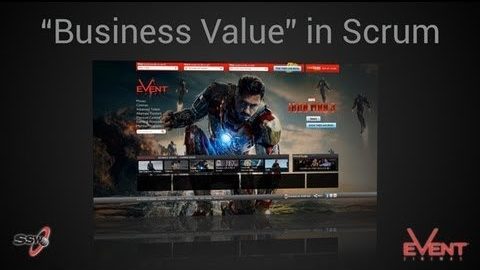 How to Measure Return on Investment with Scrum | SSW TV Special
SSW was very proud to deliver Event Cinemas new website. They are Australia's leading cinema chain. In this video, see a client who was new to Scrum deal with estimating "Business Value" for the first time. See at the end how the Product Owner can order the backlog by ROI, which is awesome. Adam Cogan…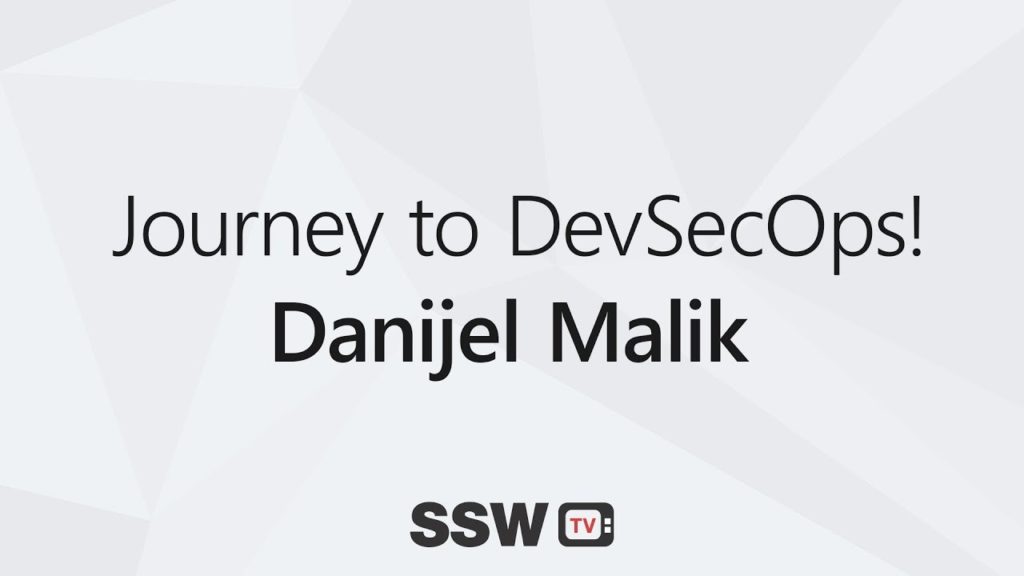 Journey to DevSecOps! | Danijel Malik
"Hey Dev, stop for a Sec… it's not all about Ops!" Admit it! Ever since you adopted DevOps, things are spinning way faster than you thought they would. Tools are taking care of the CI/CD process, an APM platform gives you insights into issues in production, and you are fully focused on your code. Having…